Well, it is here at last, the much awaited Comica Comiket festival!
I will be selling my books at a table by the wall in the central conference hall in the British Library on Euston Road this Saturday, August 16.
Come and look and buy! I will be selling Painting Stories and copies of Cabaret Voltaire vols I and II. Some at cut-down prices. Everything must go!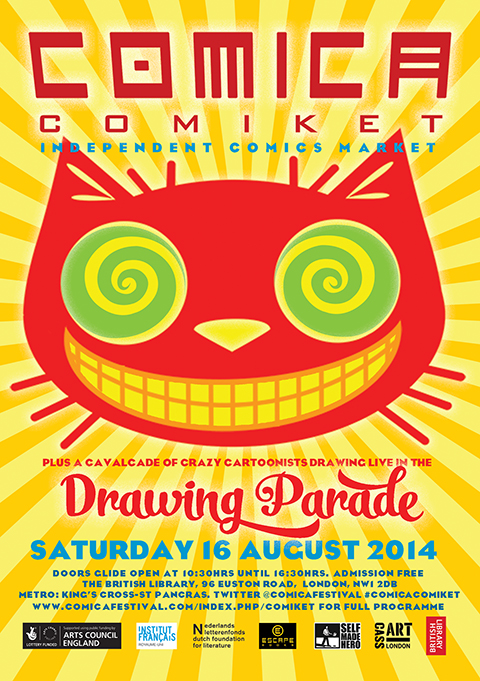 See you there!